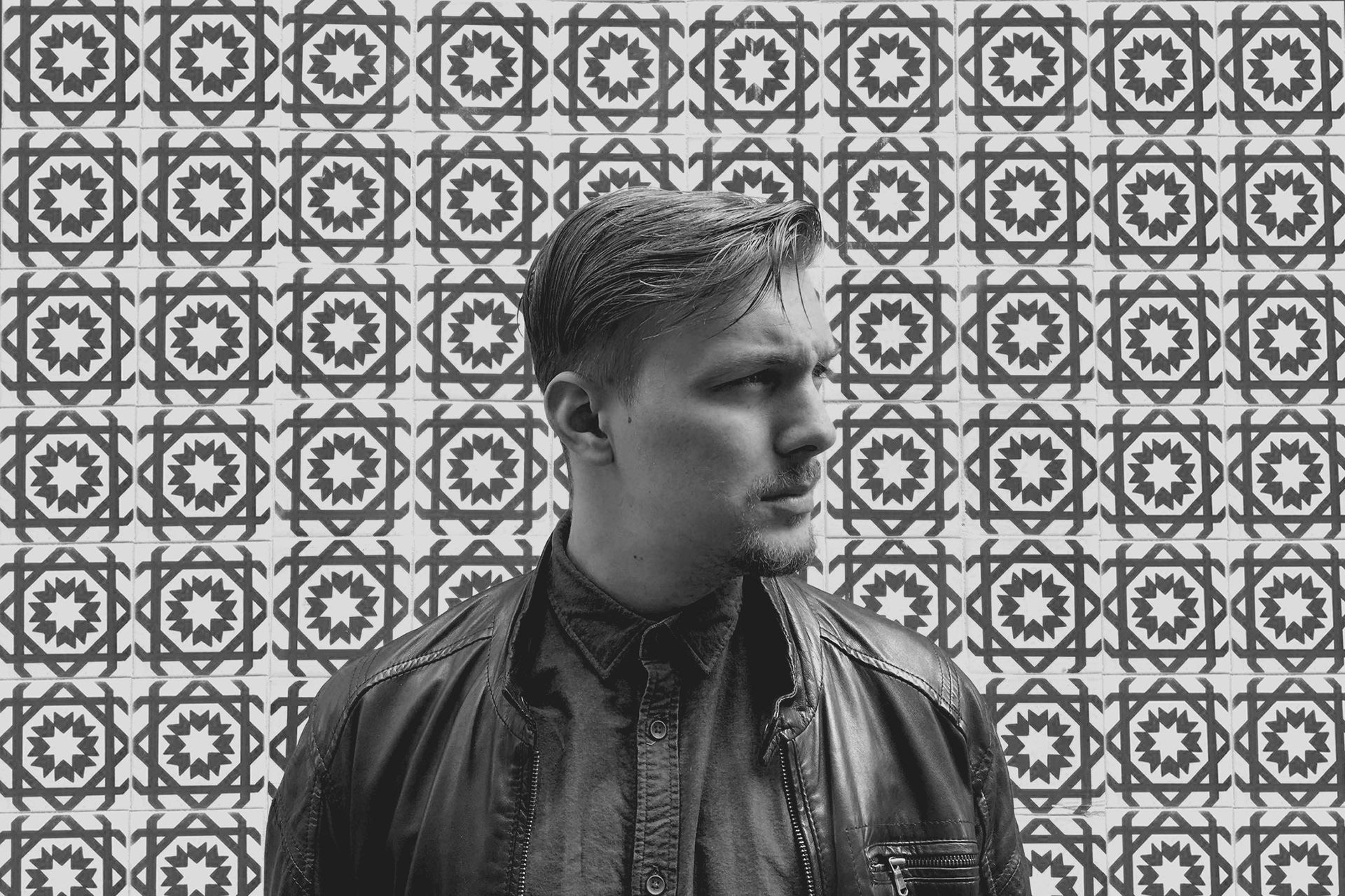 My name is Alex, and I'm a Graphic Designer born and raised in beautiful Geneva, Switzerland.
I am currently based in Amsterdam, Netherlands.
I have a passion for creating beautiful brands for a broad list of clients, starting from your local Ma' & Pa' business to up-and-coming apparel label. I work in a wide range of media and style, to satisfy all of my customers needs. I have an all encompassing approach to design, allowing me to apply the skills I've learned to all and every aspects of visual communication and design.
In between two contracts I like to travel the world in search of delicious treats to stuff in my mouth. I also do a little photography while I'm at it. If you share the same passion for beautiful and/or delicious things, don't hesitate to get in touch!